Dairy Farmers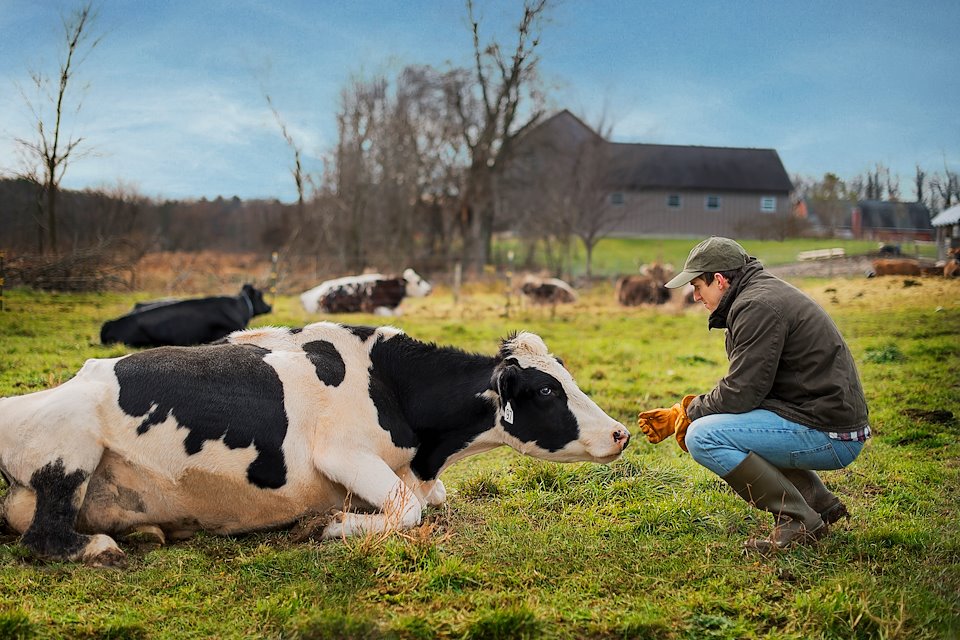 Final Image. Cleaned up mud of grass and cow, including rebuilding most of the rear of the cow. Colour corrected image and enhanced sky. The barn was also changed.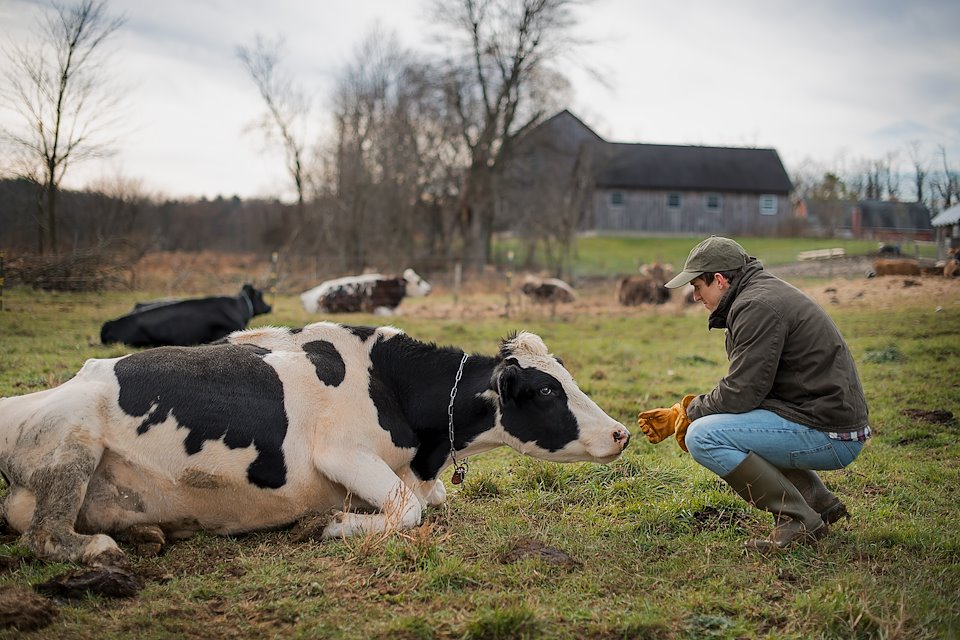 Cylinder wrap for 3D billboard.
2017 DFC calendar. All images were shot. Several images had minor changes. The cover was created using manipulation of 3 images. Wire clean up was done and "2017" was recreated with illustration.
Created with 4 images including the background. The lid was hand painted from a physical lid in hand.
Milk was added to the table along with the glass.